Wine Room Designers and Installers
LRC Coil has been serving its clients since 1956. LRC Coil is a Specialty HVACR design and manufacturer. Our product is designed for unique applications such as Wine Rooms, Cigar Rooms, Cheese Storage, Meat Aging, Tech Rooms, Etc.. We love the challenge of assisting with unique applications and meeting your specialty and custom coil needs. We strive for excellence in all we do and focus on quality over quantity.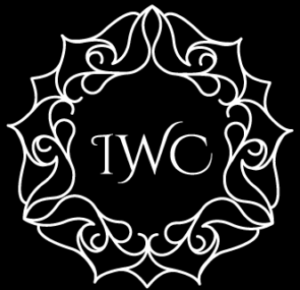 With over 20 years of design experience, I have developed an appreciation and passion for wine with an even greater passion for creating beautiful wine cellars. Combining your ideas with my refined knowledge and expertise in wine cellars, it gives me great joy in creating a stunning wine cellar that resembles your unique personality. Seeing my clients' reaction to their passion being transformed from an imagination into a realization gives me absolute jubilation.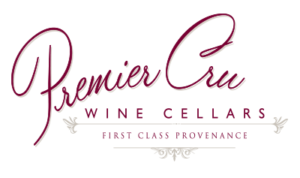 Premier Cru Wine Cellars was founded on a vision of old world quality and world class design.  Formed by the love of fine wine, this vision is translated into our Tag Line: "First Class Provenance…"
• Through the years we've evolved to become what we call a "Fine Wine Ecosystem".  That's all things handmade and world class in the fine wine space, except the wine itself.

As wine collecting becomes more popular, wine connoisseurs and collectors want to store and showcase wine in their home.  An experienced wine cellar designer and construction company is essential for the proper preservation, organization and display of a wine collection.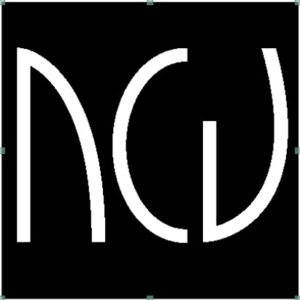 Nos Caves Vin (NCV) was the first company in Texas to offer purpose built wine storage facilities that combine state-of-the-art wine storage and architect designed lounges for the enjoyment of wine.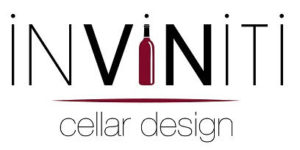 Inviniti Cellar Design is the preferred supplier of custom wine cellars and saunas throughout the Puget Sound.   We have hand-picked the most talented designers and craftsmen to produce exceptional  wine cellars and saunas. 
CRu Custom Wine Cellars and Saunas has over 20 years of expertise in wine bottle storage and wine cellar construction. Choosing us means working with the finest design and installation team in the Southeast. CRu exclusively represents the finest craftsmen and makers of custom wine cellars and custom saunas in the world.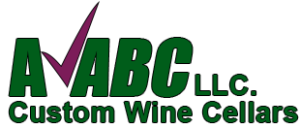 Custom Wine Cellar Builder in Houston. Our  technicians are professionals in cooling systems. We do not contract labor.  AABC Wine Cellars will install and build your wine cellar from the ground up. Since our company opened in 2006, we have  treated every customer like they were a part of our family. Our attention to detail and craftmanship are our trademarks.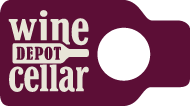 Wine Cellar Depot provides wine racks, wine cellars, wine cabinets, accessories and wine storage solutions in Surrey Vancouver BC Canada. Products include Dometic, Cavavin, Vintage Keeper, Breezaire, Koolspace and Vinotheque Wine Cellars.

At Custom Wine Cellars, we take responsibility for your project from start to finish. We provide dedicated project management/consulting and specifications. The person you speak with on the phone will come to your home, design your cellar, work with your contractors and complete your installation. If there are issues in the future, there will be only one number to call.

GLR Custom Wine Cellars is the reputable wine cellars company in the entire South California area, based in Vernon, CA. With unique wine cellar design solutions, we offer a reliable and stylish way to store your wine, no matter if you are a winery owner or just a dedicated wine lover that needs a proper cellar installed at his home. 

We are the group of Architects, Engineers, Interior Designers, Building Science Technicians, and Artisans who brought the world the Wine Establishment Atelier and Design Studio. We are the very best in our industry, working together for 17 years, and bringing a collective 100 years of skill and expertise to the art of creating singularly unique, extraordinary and luxurious wine environments.

In 2002, Bonnie and Gary Daniels founded Vineyard Wine Cellars in Frisco, TX. Like all good things, the idea was born out of passion and necessity. Bonnie and Gary were designing a new home and wanted to include climate-controlled wine storage but researching the project quickly revealed a lack of specialized suppliers and contractors. After extensive research they were unable to find anyone to design and build their dream wine cellar.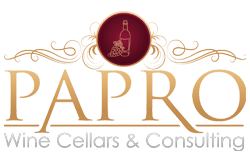 With over twenty years experience in the construction industry, and over eight years specializing in wine cellars, the associates at Papro Wine Cellars and Consulting have acquired the extensive knowledge necessary to accurately assess and address all aspects pertaining to wine cellar design and construction.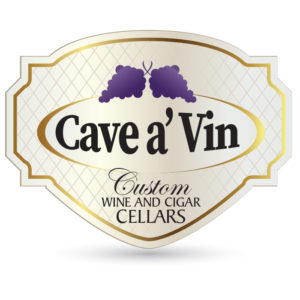 Cave a' Vin is a Florida statewide licensed and insured contracting company that is capable of building any kind of wine cellar or humidor imaginable. We are glad to offer our services to a wide range of clients. Being a full service capable company, we can build anything from a beautiful wine closet and humidor drawer in your home, to constructing a large complex wine room or humidor for a large collector, or restaurant.

Manring Heating & Air is a full service, licensed & bonded air conditioning contractor for the Southern Nevada area. With over 23 years of local experience, we offer comprehensive services designed to meet all of your heating and cooling needs.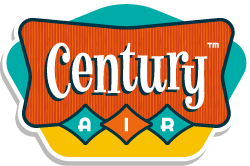 When other companies cut corners, Century Air insists on quality. We've been in Las Vegas, North Las Vegas, and Henderson for over two decades—and our Comfort Champions are known for their on-time arrivals, friendly smiles, skilled expertise, and respectful treatment of your home. That's a guarantee.

In 1993, JMS Air Conditioning and Heating was created and has since grown into a company of more than 30 people who aim to deliver the best customer service, installations, and repairs in the Greater Los Angeles Area.
Perfect Cooling, Inc. has been in business for over 25 years and has made it our mission to satisfy every customer and treat them like an individual person and not a just a business deal.
No matter what your AC or Heating needs, Perfect Cooling, Inc. has the experience necessary to finish the job correctly and on time.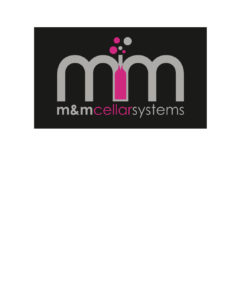 M&M Cellar Systems is a local Los Angeles, California based family owned business. We have many years' experience in HVAC refrigeration and heating installation and servicing.